At the Washington Building Group, we offer comprehensive commercial and residential renovation as well as new construction services to help our clients update and improve their properties. Our team of experienced professionals has the skills and expertise to handle all aspects of the renovation process, from design and planning to construction and project management. Whether you are looking to renovate a single room or an entire building, we have the resources and knowledge to bring your vision to life.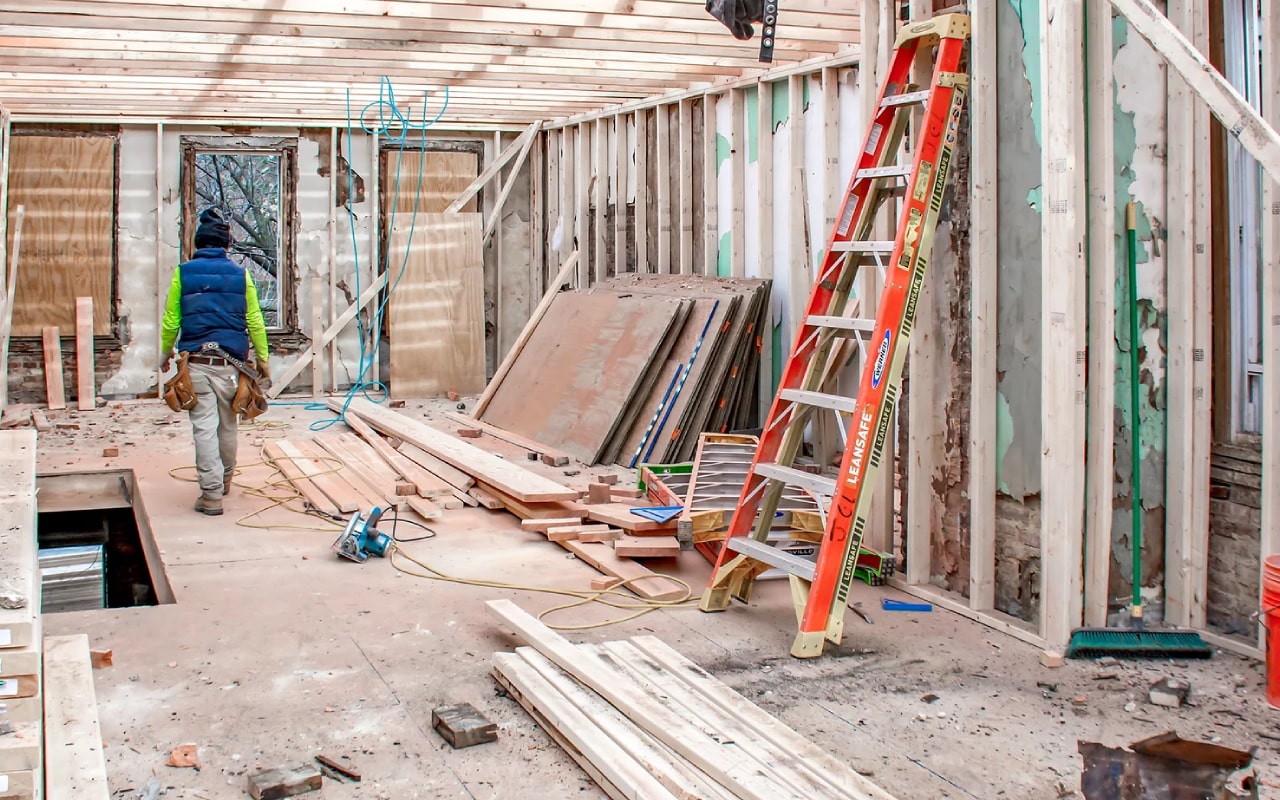 Some of the services we offer include:
Design and planning: Our team will work with you to understand your goals and needs, and we will develop a customized plan to ensure that your renovation project is a success.
Construction: Our team of skilled professionals has the experience and expertise to handle all aspects of the construction process, from demolition and framing to finishes and fixtures.
Project management: We understand that renovating a commercial property can be a complex and time-consuming process. That's why we offer project management services to ensure that your project is completed on time, within budget, and to your satisfaction.
If you are considering a new renovation project, we encourage you to contact us to see how we can help.