MODERN BUILDING SERVICES
The Washington Building Group (WBG LLC) is a growing general contractor, property management, and real estate development firm in the Baltimore/DC region. With nearly 20 years of experience, WBG offers the highest level of professionalism, skill, and transparency in our relationship with clients, suppliers, trade partners, and design professionals.
We believe that when you build, you build for life.
The Washington Building Group
For any inquiries, questions, or commendations, please call: 443-651-9610 or press the button below to send us a message.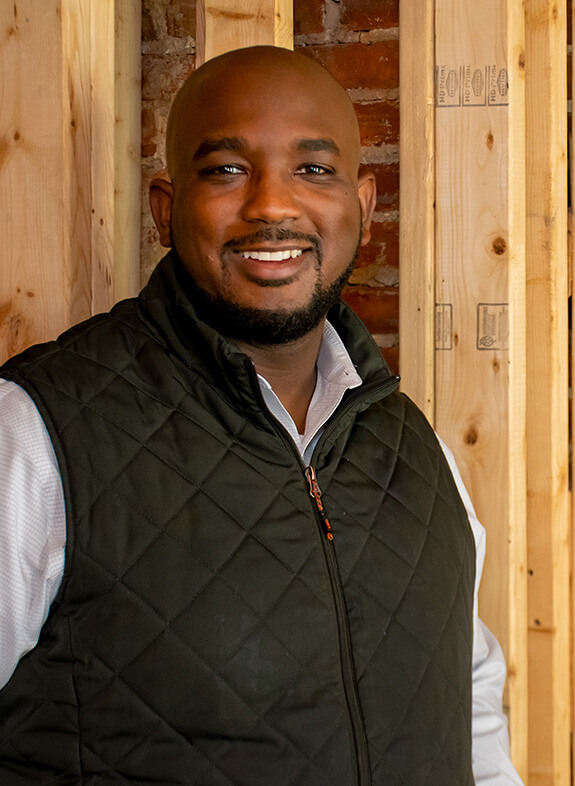 The Premier General Contractor in the Greater Baltimore Area
Michael Washington is a construction professional with nearly 20 years of professional construction experience as a general contractor. He is an active real estate investor who founded The Washington Building Group out of his desire to provide value to clients looking for an honest, reputable and experienced builder, the need to help rebuild and develop distressed and blighted neighborhoods in Baltimore and provide the marketplace with a relationship based and transparent contractor.